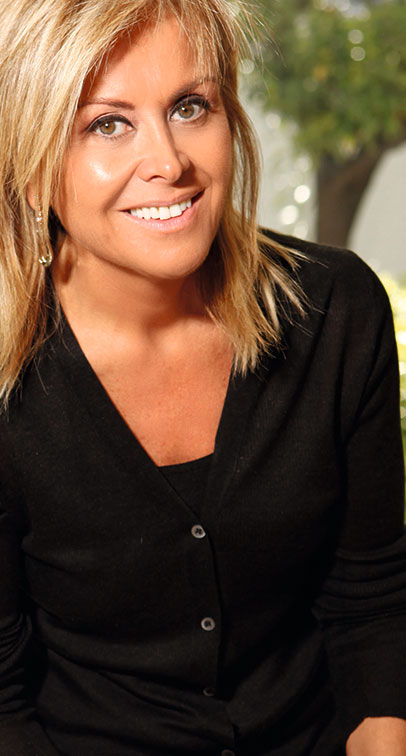 https://www.rosaclara.es
Rosa Clara
Rosa Clará entered the bridal business almost 25 years ago when she opened the brand's first store in Barcelona, Spain. Back then, she offered remarkably fashionable and differentiated designs created with the highest available quality fabrics to a growing audience of brides who didn't identify with what was available on the market. This new take on bridalwear revolutionized the industry and soon after Rosa Clará's stores, both franchise and owned, sprang up throughout the rest of the world, becoming one of the few internationally and nationally leading bridal brands.
Rosa Clará reinforced her position and influence in the bridal industry through her numerous collaborations with top - notch Haute Couture designers such as Christian Lacroix, Karl Lagerfeld and Zuhair Murad, signing exclusive contracts to design their bridalwear collections.The decision to partner up with some of fashion's most renowned brands along with Rosa Clará's powerful brand image allowed her to become the opening brand for Barcelona Bridal Week, one of the world's most prestigious bridalwear fashion shows.The ever - growing celebrity demand for her creations keeps boosting Rosa Clará to the top of the industry and hence positions the brand as one of the leading bridal fashion brands in the world with its extensive distribution network, with more than 3, 500 points of sale in 80 countries and a network of 140 owned and franchise stores.
The brand's digital presence keeps growing rapidly and places its website as the second most visited bridal brand in the world, defending the lead in its home country of Spain and transcending its presence among other players in those markets considered strategic.